Co-Sourcing
Aubrey Williams – Operations Manager
It is an exciting time for the MD Solutions Data Management team. Already in the first quarter of 2015, we welcomed our two newest co-sourcing partners, bringing our service commitment to over thirty thousand accounts reconciled daily with total client AUM over $42B.
As the investment management industry evolves, we continue to see an uptick in interest for our services by firms looking to improve operational efficiency and gain cost savings. Coupled with increased demand, we continue to expand our service offering and are transitioning from a reconciliation focused department to full business process outsourcing.
This development has led to a positive response from our clients as they continue to expand their existing relationship with us and many have already started taking advantage of all the other services we provide.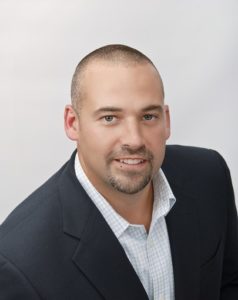 MD Solutions has been the industry leader in providing professional services for the Advent Software® platform for the last ten years. Over the last six months alone, MD Solutions and our team of consultants have helped over ten clients upgrade their products to the latest versions of APX and Moxy. Are you looking to get updated to the latest releases of APX and Moxy? In the last year, Advent has moved to a new product release cycle, with a major release in April and a minor release in October. Starting May 1st, 2015, APX 3.0 Update 3, APX 4.0, APX 4.1, Moxy 7.3.1 and Moxy 8.0 will be entering Self-Help support. Self–Help support means that you will have access to online resources only, so give us a call and let us work with you to get you onto a fully supported version. We have resources available to help with upgrades, installations, trainings and more, remotely or onsite.
Custom Engineering
Sean Dean – Principal/Custom Engineering Manager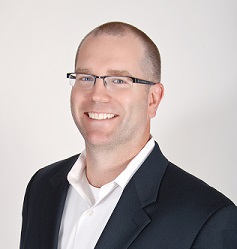 Over the years, MD Solutions has provided Replang custom engineering services for Axys, APX, and Moxy. Starting in 2014 our offerings multiplied to include SSRS, Dashboards, Custodian Data Interfaces, Data Conversions and custom applications. In less than a year, we have written over two hundred SSRS reports and added three full-time development resources. Whatever your challenge, we can help guide you through the process of delivering a custom solution tailored to your needs.
Continuing Education
Zdravko Daskalov – Education Consultant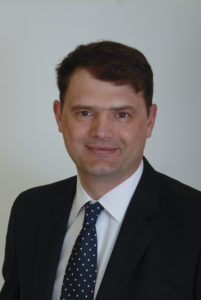 Recently, MD Solutions conducted a Hands-On Workshop on Advent Software® Advent Portfolio Exchange (APX) in our Fort Myers, FL office. The participants in this five day introductory class to APX represent the two types of clients who can benefit most from live training.
One of the participants, who is a marketing professional at a Miami, FL based financial advisor, needed a broad overview of the system. To-date he had used primarily the contact management functionality of APX and wanted to learn more so that he can be more effective in his role.
The other two participants, who are part of the accounting department of an Icelandic bank, had used APX for a while. They wanted to validate their firm's use of APX and learn about the full capabilities of the product. While they have had many custom reports built in order to meet the local regulatory requirements, they are using APX just like a US based APX client who is investing internationally.
Whether you drive across the state or fly halfway around the globe, MD solutions is eager to be your services partner.