Cost Basis Reconciliation
Expert reconciliation to provide a strong foundation for investing.
Let us do the heavy lifting.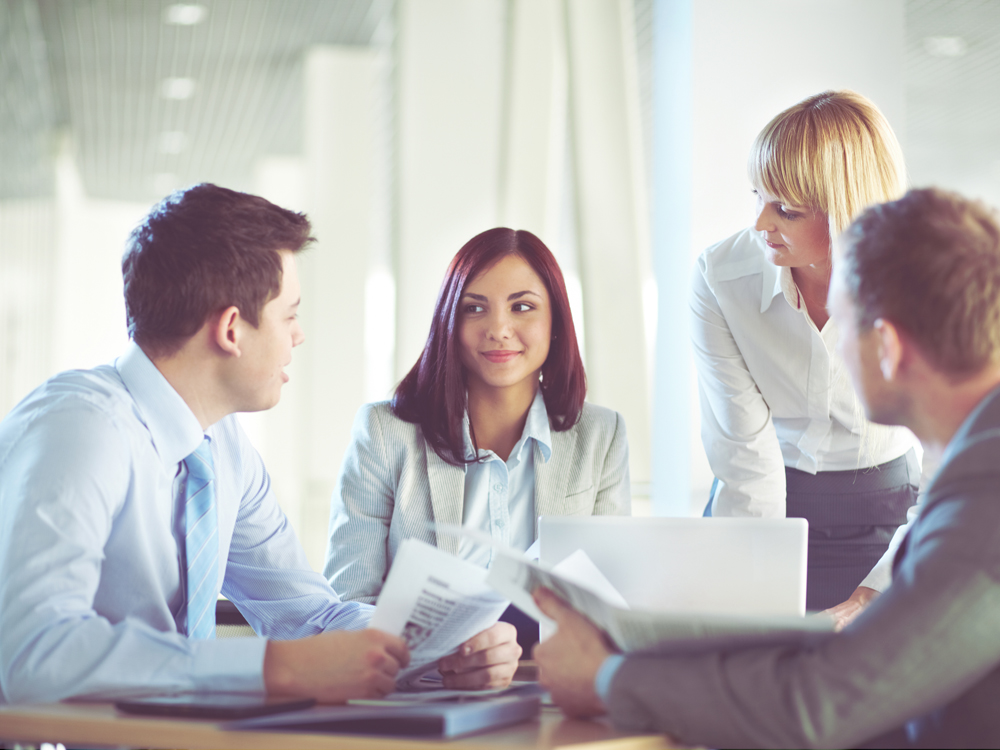 Customers choose our cost basis reconciliation services because we are experts in handling large, complex data sets and are very familiar with the nuances of custodian-provided data. The benefits of our service include:
Frustrated by incomplete cost data that's preventing you from making tax-efficient trading decisions for your customers? Let us handle those headaches while you focus on your customers.
Investment Managers know that reconciliation can be expensive and highly complex. Accurate positions detail is essential to managing accounts with confidence, and timely reconciliation means that accounts are ready to trade when you are. We support this mission-critical activity with expert reconciliation services that help contain operational costs and ensure the accuracy of records.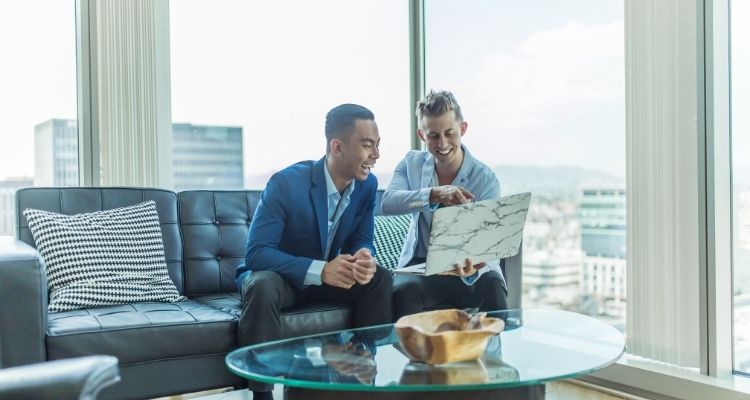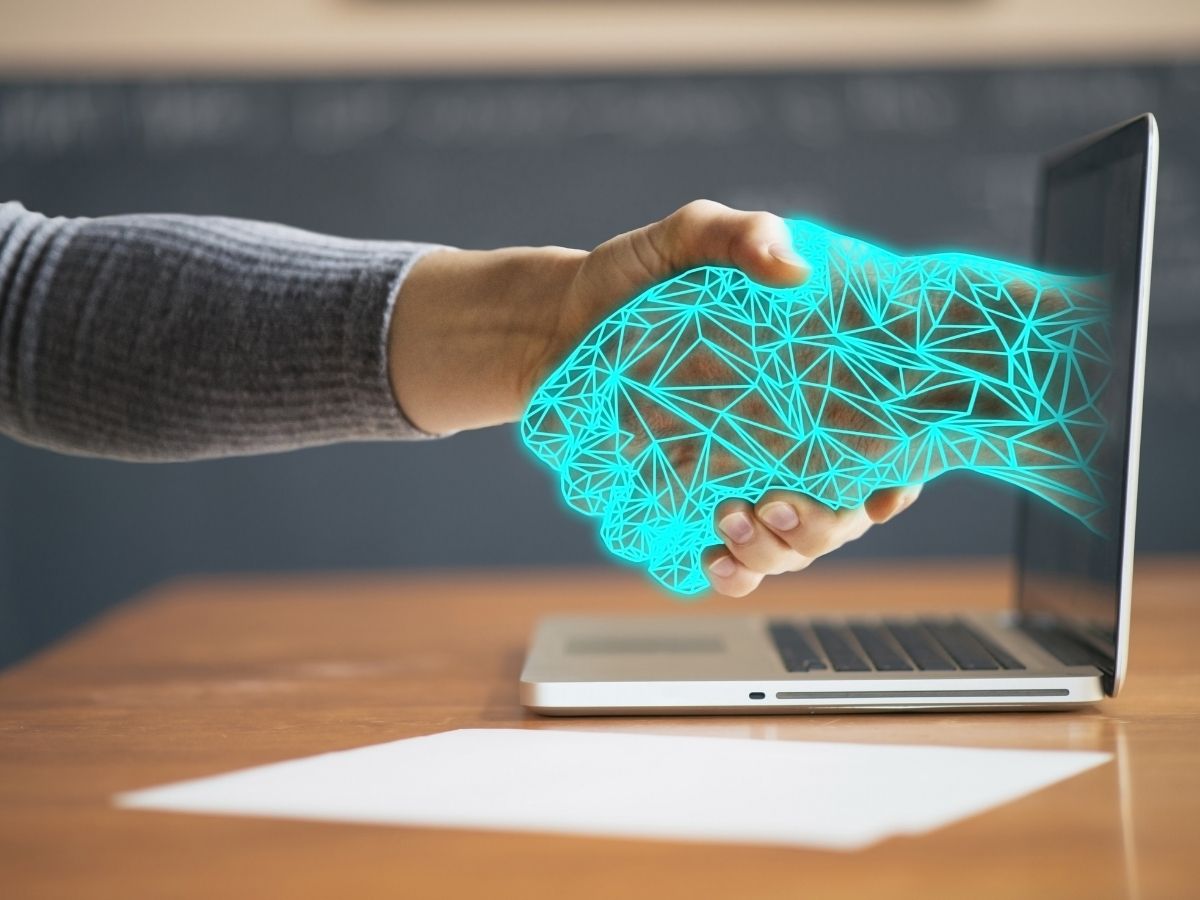 The Expertise of Our Data Management Team helps speed the process of reconciling investment book of record (IBOR) holdings to custodian records. By incorporating knowledge of custodial processing standards and abilities, we anticipate and correct breaks – such as trade date holdings compared to settlement date holdings – significantly reducing the need for manual reconciliation.  And when breaks are identified our Data Management Team quickly determines the right course of action.
The combination of our experienced team and proprietary tools enables us to quickly find and adjust for false breaks and allows us to focus on the brainwork of researching and resolving real discrepancies. Extensive experience across virtually every custodian in the industry results in an efficient process that allows managers to trade with confidence.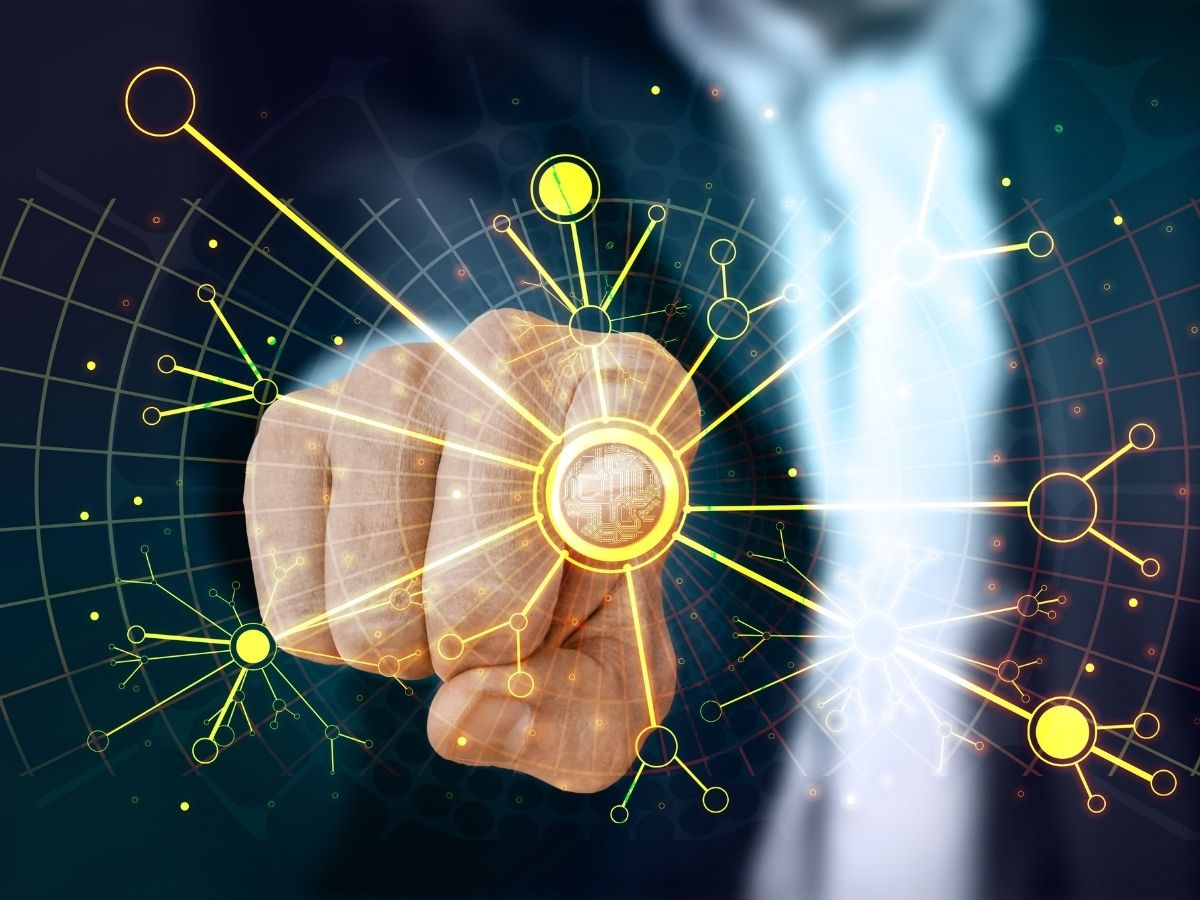 The advantages of outsourcing to an experienced partner are clear.
Investment firms want detailed cost basis data at a tax lot level so they can make better, more tax-efficient decisions. Sometimes, the lack of ability to do these things easily with in-house resources can hamper your firm's performance. These reasons could include: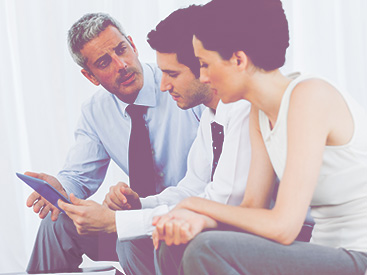 Contact us today to schedule an introduction to the team, an overview of our services and most importantly the benefits you can begin leveraging immediately.