Software as a service (SaaS) is one of the most common software delivery models out there. Also referred to as subscribewear, rentwear, or on-demand software, this is a centrally hosted software that users can access from anywhere. 
No matter what kind of industry or application you are involved in, there will be a SaaS solution available. This form of convenient and easy to access software has been utilized by basically all software companies and is used by an increasingly broad audience.  However, the finance industry is where we see this form of cloud computing truly thrive.
Let's take a deeper look into the specifics of SaaS, and the benefits it can bring to financial advisors.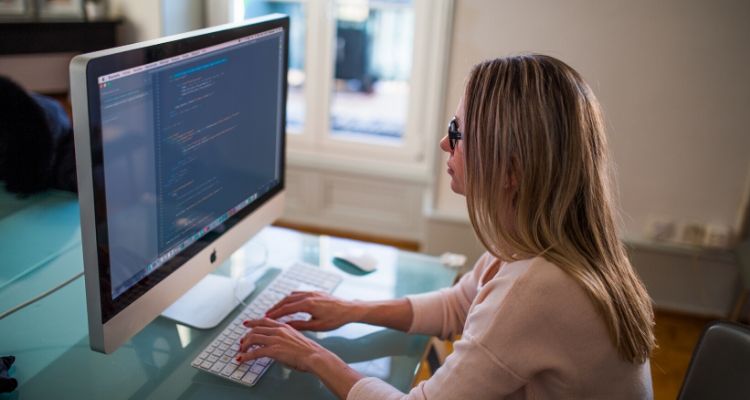 How Does SaaS Work?
SaaS works with third-party providers hosting software applications independently and distributing them online. This is a software on-demand model, allowing users to access applications from anywhere. There are three main categories of cloud computing, and SaaS is one of them. The other two are infrastructure as a service (IaaS), and platform as a service (PaaS).
SaaS is a form of software that is licensed on a subscription basis. The other major aspect that sets this kind of software apart is that it is centrally hosted. This means that users will access the software through their web browser. Having this kind of delivery model is common for all sorts of different applications. 
Typical forms of SaaS include office software, communications and messaging software, and all kinds of different management software. Typical examples of this are email applications, accounting software, or sales management tools. 
With these applications, the customer, or user, can access a single copy of the application. This is the copy that was designed for SaaS distribution and is network-based. All users that access this application will have the same features available to them. When new versions or updates are implemented, these will be installed across the board to all users. 
The Advantages of SaaS
Eliminates Expenses
From a developer's perspective, SaaS eliminates the need for a number of expenses usually involved in software development and hosting. Organizations do not need to run applications in their own data centers or computers. This means that the costs involved with hardware and maintenance do not exist. 
Other expenses that the SaaS model eliminates are software licensing, support, and installation. This makes it a more convenient, and cost-effective software model. 
Easier Access
Being cloud-based, SaaS applications offer more convenience for customers to access. This kind of software is available through web browsers and can be accessed from anywhere in the world with an internet connection. 
This allows the software to appeal to a wider audience and range of businesses and users. It is also a more suitable option for today's work environment. 
Easy to Scale
SaaS, being a cloud-based service, creates a model that is easy to scale. SaaS software offers customers the choice to access features on demand. This means that they can choose more, or fewer, services as they please. As your business grows, you can enable extra financial services at your clients' request.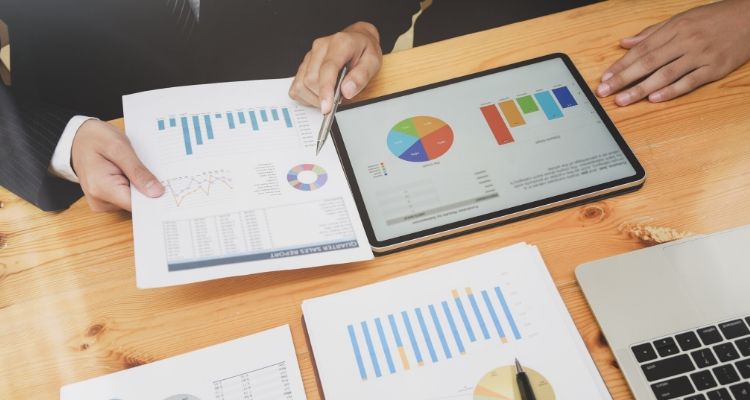 A Subscription Basis
SaaS applications generally run on a subscription basis. This means that payment options become more flexible, and are often increasingly accessible. 
Many software options that you install are purchased once off. Then there are often updates or specialized hardware needed to support this software. With SaaS, however, customers can pay for the application month to month. 
Many businesses prefer this model, as it allows for better budgeting through standard recurring monthly expenses. 
Automatically Updates
Another benefit of SaaS applications is that they can automatically update across the board. No extra hardware or new software purchases are needed. Instead, the SaaS provider will automatically update the software as they need to. Again, this eliminates IT expenses and creates a platform that is easier to manage. 
Using SaaS in Finance
In the world of finance, SaaS applications have become the industry standard. Financial organizations across the globe are able to easily access the same software. This software keeps up with all of the latest trends and can update as it needs to. This makes SaaS a smart option for financial software for organizations of all sizes. 
There are all kinds of accounting and investment software available for the finance industry through SaaS models. This software allows users to work from anywhere, as well as easily share a single platform. SaaS also offers many great communication applications that are used in financial and corporate environments. 
Furthermore, the financial industry is facing a considerable shift with its main investors and key players. Millennials are becoming a larger customer cohort as they get older. They have a preference for tech-centric products that offer both convenience and greater efficiencies. The better equipped your wealth management business is with the latest technology and applications, the easier it will be to appeal to these new clients.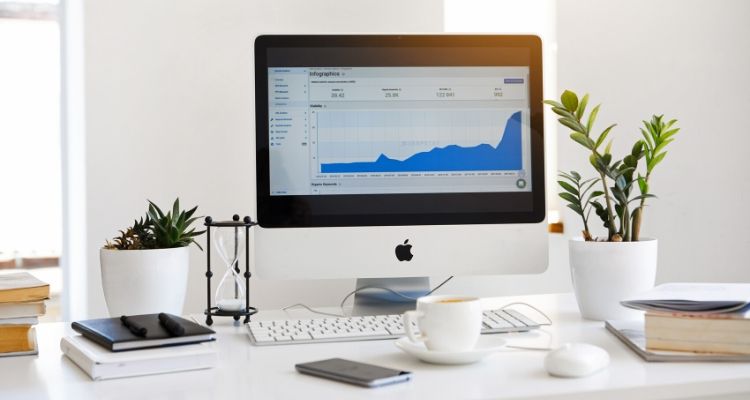 Introducing Our Pivolt Technology
When juggling client demand, staying on top of investments, and running a successful business, it's vital that you have a platform that supports your needs. This is why we created our Pivolt platform. 
Our technology provides the ultimate SaaS experience for those in the finance industry. Not only does it deliver information on client portfolio performance, transactions, and market values, but it also formats this data into charts and graphs for easy tracking. You can even tailor the platforms to suit the needs of your client through custom columns and user-defined layouts.  
Using the Pivolt technology gives you access to a number of components. These are: 
Pivolt Portal

Pivolt Desk

Pivolt Billing

Pivolt CRM

Pivolt Front

Pivolt Market Risk
You can utilize these components either as a stand-alone application or a fully integrated system. This makes managing public and private client information a seamless process that is all housed in a single and secure place. As a result, your offering as a wealth manager or financial advisor can be streamlined into one effective service. 
If you'd like to learn more about our Pivolt technology and our SaaS services, please get in touch.