When it comes to members of the upper end of the income curve, a certain level of quality is expected from their wealth managers. These High Net Worth Clients are people that have millions available for investable assets, and so they require a more intensive approach from their financial advisors. At the same time, these are the clients that many advisors are after. 
High net worth clients provide a great deal for financial firms and advisors. With higher funds available, commissions are greater and the reward is more notable. At times, they may even provide advisors with more leeway for exciting investments. 
Despite the clear benefits, it's undeniable that with great reward comes a higher work input. As opposed to the general population of investors, high net worth clients require different strategies and considerations to meet their unique set of needs. If adding more wealthy clients to your portfolio is what you're after, meeting these unique needs is key.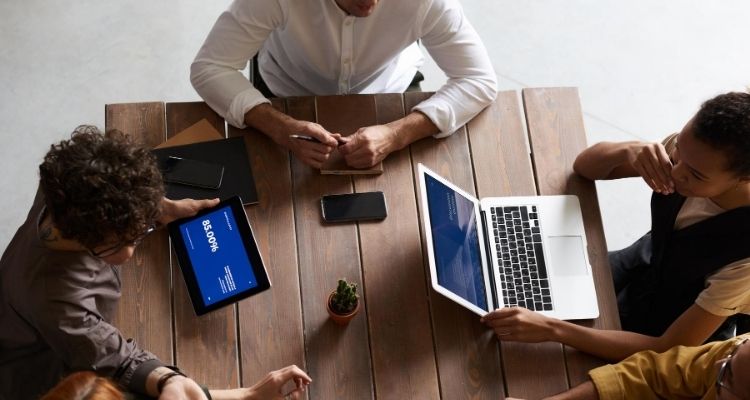 7 Ways to Attract High Net Worth Clients
Attracting high net worth clients all boils down to how you are able to meet their needs and how effectively you can generate results. With their wealth in your hands, it's clear to see why this is an integral part of being an investment manager or financial advisor. To help you navigate the world of the 1%-ers, here are some strategies that will assist in attracting these clients. 
Quality Information
Beyond a wealth manager's reputation or individual relationship, high net worth clients place importance on their results, and quality work ethic. These clients are looking for advisors who are ahead of the investment curve, understand the market's behavior, and anticipate where their funds are best spent. In other words, they expect quality information. 
Although customer experience is an essential part of any business, wealthier clients may not be as concerned as the average investor. Instead, the focus is mainly placed on their ROI, investment strategies, and the long term game plan. 
However, this isn't to say that customer service shouldn't be a factor here either. The way in which you present your results, conduct yourself and manage your clients will be a strong point for consideration too. 
Risk Evaluation
The major concern for high net worth investors is risk. The reason for this is that the risk factor of their investments is a lot more than other clients. Understandably, their concern here can, therefore, be heightened. As a result, high net worth clients have different expectations around their risk evaluation. 
Most of these types of clients expect their risk profile to be evaluated monthly, with many opting for this to occur weekly. Most wealth managers are not used to this level of communication around risk assessments, but this can be your service's main drawcard. 
Wealth management firms need to understand the importance of constant progress update reports and risk evaluations for wealthier clients. Increased risk evaluations is what these individuals want to see. 
Digitalization
When it comes to communication and data access, high net worth clients want it instantly. Moving your wealth management strategies to a digital space allows you to improve communication and access with your clients. It's also a key attraction for both wealthier investors and millennials. 
If your firm, or as an individual, can meet the demands for digitalization, you will put your services ahead of your competitors. As the financial world is, arguably, a more traditional industry, this means that technology is still being introduced into the arena. However, investors are seeking out easy-to-use and access platforms where they can quickly monitor their fund's performance.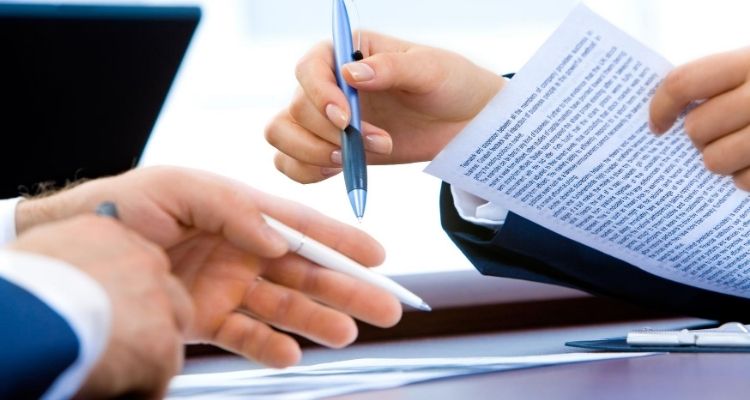 Risk Aversion
While high net worth clients may provide the most value to wealth managers, they also bring the greatest amount of risk. When you have millions to invest, the risk of losing money becomes a much more serious issue. Due to this, high net worth clients want to see increased risk aversion strategy from their managers. 
While approaching high net worth clients, it's important to highlight this point in your proposal. When clients feel like they can trust your services, they will be more likely to convert. Detailing your risk aversion plan and fund analysis comes highly recommended. 
Trust
Trust is possibly the most important thing that high net worth clients want to feel from their wealth managers. However, it's not something that's easily gained or portrayed. 
Trust can be earned through a good track record, as well as impressive future projections. Not only do investors want to see that their money is being handled in a manner that will bring maximum returns, but they also want to know that it is safe. A major aspect of trust comes from wealth managers that can show they are smart around risk and market turbulence. 
Communication
Wealthier clients want frequent contact with their wealth managers. Instead of just quarterly reports, these clients want to be able to communicate with their advisors as they need to, at a much more regular occurrence. 
Open and easy communication is key to this kind of relationship. Big investors will want to be kept in the loop more on the progress of their assets. In a COVID-19 world, meeting regularly with your clients may not be possible or recommended. For this reason, wealth managers are advised to employ online scheduling for video calling and meetings. 
Accurate Reporting
While frequent communication is of major importance, accurate and in-depth reporting is another critical factor. High net worth clients want detailed reports on their investment progress. When there is more money involved, there is a greater need for deeper reporting.
Again, it's key for advisors to demonstrate their track record. Thankfully, detailed reporting is possible with platforms such as our Pivolt technology. Using such technology will automate reports for you, create graphs, and clearly provide a snapshot of your client's funds.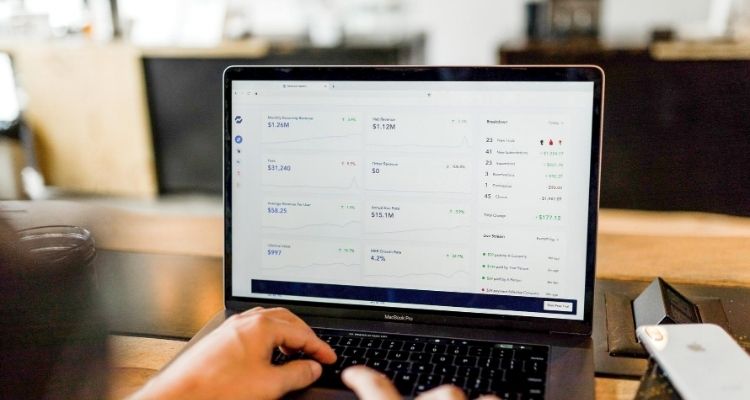 Learn More About Pivolt Technology 
SaaS is becoming a key point of attraction for high net worth clients. With more responsibilities under a wealth manager's belt, it's important to use technology to make your life easier and your work more accurate. That's where we come in. 
To learn more about our SaaS and the different components of our Pivolt technology, please get in touch.