For the past decade, it's undeniable that there has been a technological boom across all industries. One of the most notable trends to emerge, however, has to be artificial intelligence (AI). AI isn't a new concept but the way in which it's transforming how humans operate is – especially in the financial sector. 
The finance industry is not one that's known to quickly onboard new trends and advances. In fact, one would argue that perhaps this is a sector that is rooted in traditional methods. However, with younger investors on the rise, it's more important than ever for wealth managers to cater to their digital needs. Younger, tech-savvy investors are shaping the trends for wealth management and they are driven by convenience and digital touch-points. Automated services and instant connections are key. This is where AI comes in. 
It's understandable that the world of artificial intelligence may seem slightly futuristic and threatening. On the other hand, it also offers a world of opportunity and numerous benefits to you and your clients. In this article, we will look at these benefits and the key trends that financial advisors can utilize in their own practice.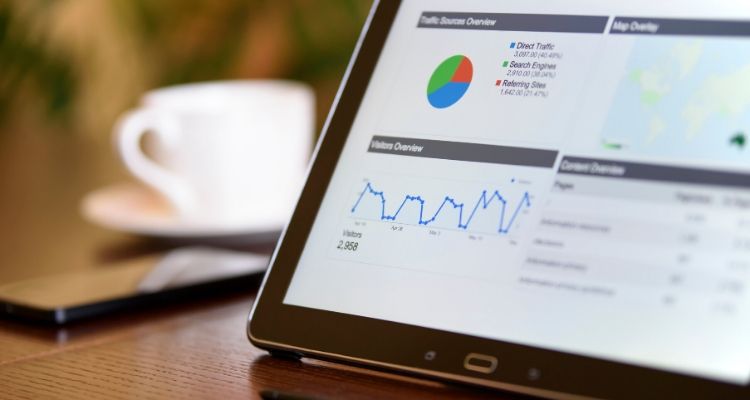 About Artificial Intelligence in Finance:
Before jumping into the uses of AI, it's important to get an understanding of how it works and what it's all about. By leveraging AI in wealth management, one opens up the opportunity for excelling in their customer service while providing a more agile and responsive approach to investments. It can also help ensure data compliance and prevent cases of fraud. 
However, potentially the biggest use of AI in finance is its ability to predict investment opportunities based on client and market data. With AI, advisors can analyze and understand how their account holders make their financial decisions, and craft an appropriate strategy based on their spending and investing patterns. 
With insights like these, AI bots have changed the way in which financial advisors invest. The traditional approach to trading is no longer the norm. The potential that today's financial sector provides exceeds conservative trading methods and encourages wealth managers to better understand client requirements. 
When it comes down to it, using artificial intelligence in wealth management all boils down to the customer. Understanding a customer's social signals, investment history, and preferences can help predict an optimized and customized service. Not only does this improve communication but it prompts wealth advisors to initiate an accurate investment strategy based on their needs. Those that fail to incorporate this technology may quickly fall behind their competitors who have adapted to the latest digital trends. 
The Benefits of AI for Wealth Managers:
The application of AI in finance is a great technological tool for all investors and advisors to take advantage of. Combining computer algorithms and the latest financial data, trading and client management can be done in a millisecond compared to the admin intensive hours that come from manual work. 
However, the benefits of AI go beyond just trading. There is a huge potential for financial transformation to those who use it correctly. By leveraging AI in wealth management, they can provide their clients with the best experience, automate tasks, and make your services better suited to your clients' needs.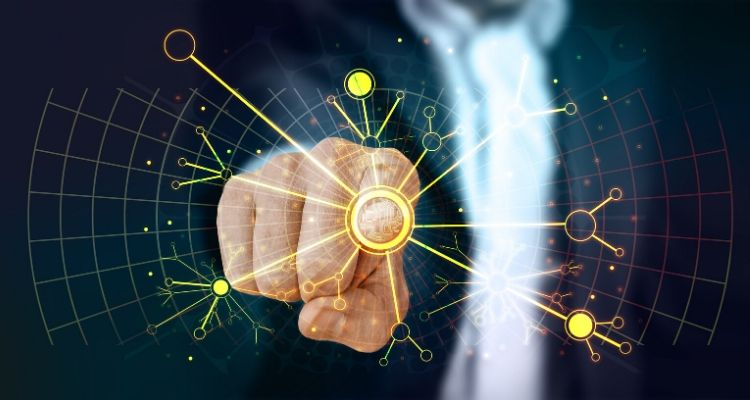 Seamless Client-Onboarding
AI in finance can not only assist with your client-onboarding process but enhance it too. With the use of intelligently automated processes, it's possible to streamline this system and illuminate the need for manual input. 
AI can assist with the following onboarding tasks:
Initial client communications

Document verification

Risk proofing

Financial background checks

Legal documentation
As financial advisors already know, this process can be highly admin intensive which reduces the amount of time available for productive business measures. Using artificial intelligence in finance can improve productivity while allowing you to focus on the areas that you do best. It can also help develop stronger relationships with your clients through instant connects and speedy services.
Automated Portfolio Management
Before AI, portfolio optimization largely depended on wealth managers to make use of constant evaluations and data maintenance. With the use of machine learning, algorithms can easily analyze each trend and adjust portfolios accordingly. Money management can now be done responsively and in a timely manner to suit client needs. 
Improved Risk Management
AI's ability to read big data and remove human input from investment equations largely decreases the margin of error for risks to be made. As these systems look over large quantities of stock information and market data, positive financial outcomes can quickly be predicted. Accurate forecasting can make a huge difference to not only the way in which financial advisors go about investing but to their client satisfaction too. 
Of course, human input is still relevant here as analytics and programming cannot take the place of an investor-savvy mindset and money handling capabilities. Although it's been predicted that by 2030, AI will replace a third of Britain's job, it won't be sustainable without human intervention. 
Real-Time Data Updates
Quality data is a necessity for wealth managers. Getting accurate and frequent insights into the fundamental movements of the capital markets is what allows for an effective investment strategy. This is potentially the biggest benefit of using AI in the finance industry.
Furthermore, client data analysis and updates can easily be automated through the use of AI. This will help make the investment decision-making process faster by having quick access to important and relevant information. 
Stealth Data Security 
Protecting your clients' information and data is an essential part of running your wealth management services. With technological advances and frequent hackings, cybersecurity is more important than ever. Thankfully, with the right program, using AI guards any potential threats for you. This way, your client information is up-to-date and fully optimised for data security and compliance.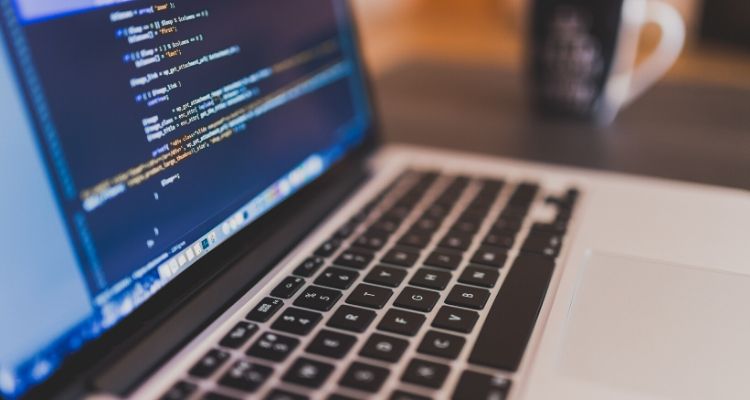 Final Thoughts 
AI in finance is no longer a trend as much as it's a necessity. With a younger, tech-savvy demographic leading the way for the future of wealth management, it's essential for financial advisors to jump on board. Failing to adapt traditional methods to a digital strategy can limit your services, dampen your client interactions, and give your competitors a significant advantage.