Generating more leads for your investment firm is a critical task for any financial advisor. Unfortunately, this is also an area where many people fall short. We often see many financial advisors continue to use old fashioned lead generation methods that just aren't effective in today's climate. With everything being online and information being available in an instant, cold calling and emailing simply isn't as effective as it once was. 
Taking the right lead generation strategy for your investment firm can add incredible value. Instead of continuing to rely on outdated tactics that waste time and energy, there are methods that provide increased efficiency and potential. Let's take a look into different lead generation tactics, and how this can impact your investment firm.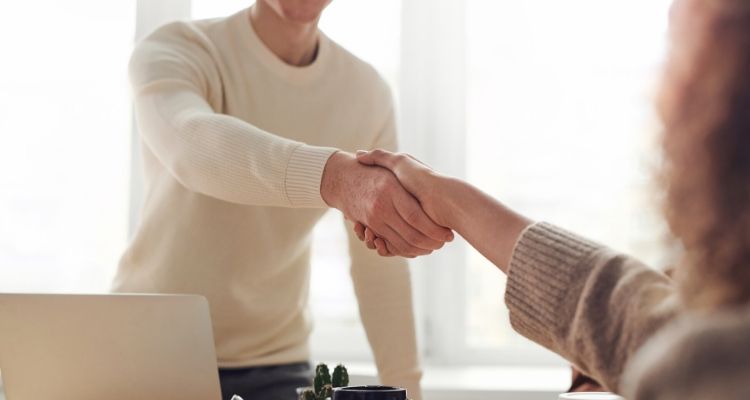 The Importance of a Solid Lead Generation Strategy
The main mistake that financial advisors fall into is spending too much time on lead generation. Yes, this may sound silly as a solid lead generation strategy is critical to the success of your business. However, wasting time with the wrong focus can cause bigger issues and quite frankly, lead to a loss of productivity. 
Having a strong lead generation strategy will mean more business, as well as an enhanced ability to be able to work with your ideal client. The main focus of gathering leads is to get more customers, but this needs to be done in a way that still allows for maximum productivity. There are many outdated strategies that can cause financial advisors to lose out on time and focus that they could be spending with their clients. 
For example, financial advisors will always need to be available to take phone calls and chat with prospective clients. Methods such as cold calling can both waste valuable time here, as well as restrict contact with genuine customers. Furthermore, prospective clients can become frustrated with spam and the lack of personalization. This may negatively impact your brand's name which is far from ideal. 
5 Top Tips to Generate Leads for Your Investment Firm
In today's environment and digital world, generating new leads is not as tough as it may seem. There are plenty of great tools available that allow for efficient and effective strategies. Here are some methods that can provide fruitful results. 
Social Networks
Platforms such as LinkedIn are one of the best ways to reach out and make new contacts within your field. LinkedIn allows you to network easily with groups of prospective new clients and colleagues. Platforms like this can be used to access a wide pool of people – all with their information and data available. This allows you to refine your search and target the correct people. 
Another great platform to utilize is Quora. Quora is full of potential clients seeking investment advice and financial planning services. By simply answering a topic question with your professional insights, you are already creating an authentic and quality relationship with that person. Remember, the goal with social networking is to engage with your audience in an authentic way that helps build through leadership for you and your brand.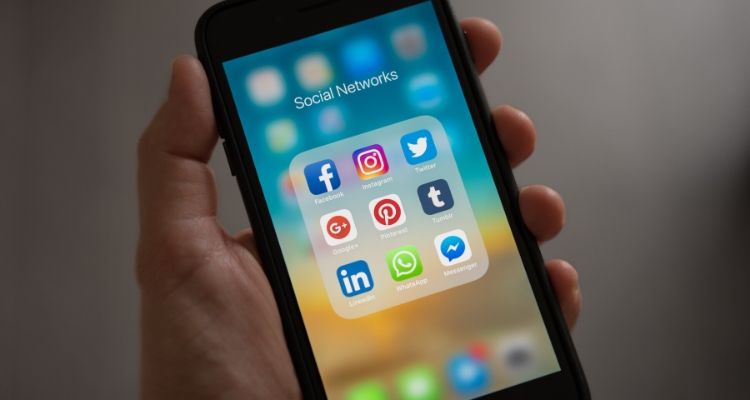 Workshops
Arranging informative workshops is a great way to expand your circle, make new contacts, and generate industry-based leads. Workshops appeal to many people, as they are not as intimidating as one-on-one sales meetings. They are also a fairly affordable option. 
In these workshops, it's best to create a session focused on a common problem investors face. For example, an event can speak about strategies surrounding market volatility. Here you can demonstrate your skill and expertise without commitment. If you make a good enough impression and provide value, your audience will be more likely to convert to a client. 
Word of Mouth Referrals
Receiving leads through word of mouth is always a popular and effective option. Some may think that this is out of their control. However, a skilled advisor will be able to generate more leads via word of mouth by following a few processes. Make sure that you are credible, caring towards your clients, and that you can create real chemistry between them. A good name can go a long way. 
This is where having an up to date website and online presence comes to play. To boost your word of mouth referrals, having a "client success"  section on your website can be extremely advantageous. Once your new lead has visited your website, they can be further nurtured down the funnel through the use of client testimonials.  
Email Marketing
Sending out regular informational emails is an easy way to create a large network of leads. This is completely free and can allow you to promote your firm to a large number of potential clients. Sending out free reports is a smart way to do this too. As long as you include your contact details, you could expect some calls if the information is good. 
Email marketing can get tricky. If you're sending out guides and reports, it can become confusing to keep track of who you have contacted and who is still needing your attention. Thankfully, our CRM system will be your best bet to assist you in your endeavors. 
Online Ads
Google Ads can be a powerful tool when used correctly. Sure, this process can be fairly expensive and technical. However, it can also pay off if the ads are properly targeted. Once set up correctly, ads can bring in plenty of leads and take no time out of your day to maintain. 
There is also social media advertising to consider. Facebook offers in-depth and highly targeted ad settings while LinkedIn allows you to send messages to your ideal client. You may want to even consider ManyChat to set up automated messages to whoever visits your Facebook page.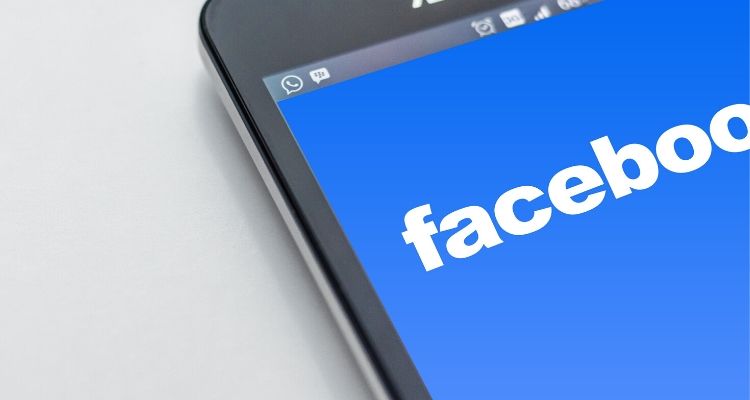 Final Thoughts
Building a strong network of leads is something that all investment firms desire. There are always good and bad ways around doing this. Make sure that your lead strategy maximizes time efficiency and targets the right people. One of the biggest mistakes that you can make is spending too much time searching for leads and looking in the wrong places. Having a solid lead strategy is the first step to a successful business. With these strategies in place, the end result will increasingly to generate leads for your investment firm.